Télécharger Hammer of the Gods [MULTI-TRUEFRENCH] [DVD-R PAL]
December 3, 2012, 6:39 am
.: Hammer of the Gods :.
(TRUEFRENCH = Vraie voix française)
Qualité DVD-R PAL | MULTiLANGUES (Avec TRUEFRENCH)
Release :
Hammer.Of.The.Gods.2013.LIMITED.PAL.MULTI.DVDR-VIAZAC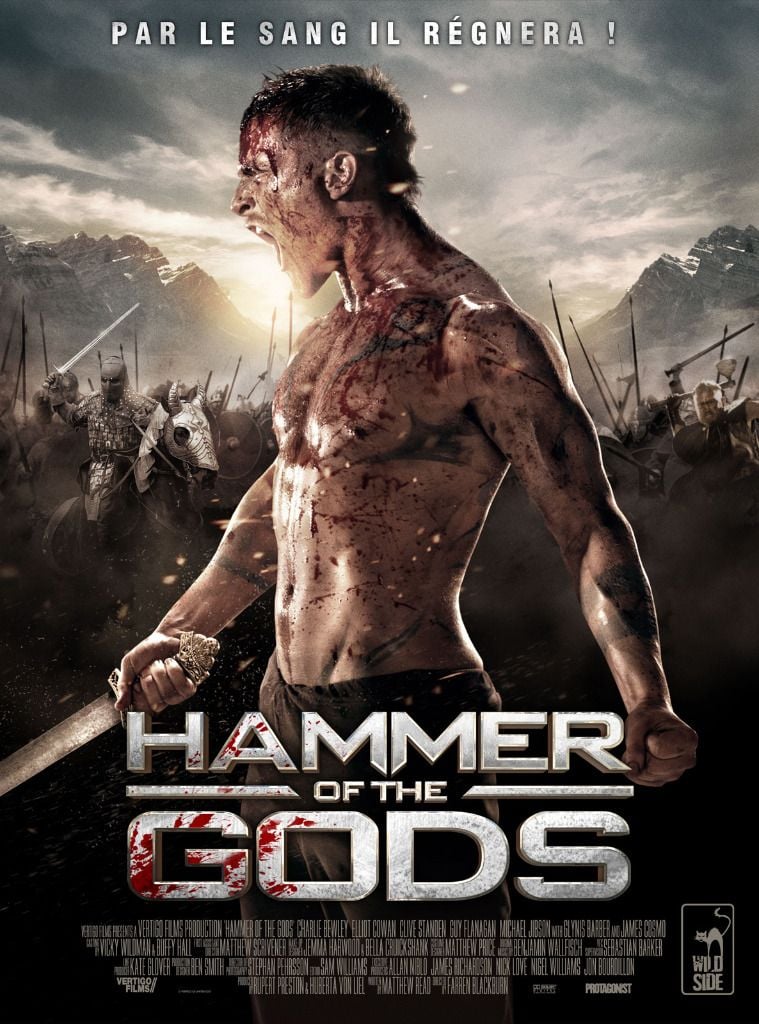 Réalisateur :
Farren Blackburn
Acteurs :
Charlie Bewley, Clive Standen, James Cosmo, Elliot Cowan, Glynis Barber
Genre :
Aventure, Action, Historique
Durée :
1h37
Année de production :
2012
Critiques spectateurs :
2,2
Bande annonce :
Cliquez ici pour voir la bande-annonce
En 871 après J-C, Steinar, jeune guerrier Viking, est envoyé par son père mourant, le Roi, dans une quête pour retrouver son frère, jadis banni du royaume. Dans sa quête, il dirigera avec lui toute une armée contre l'envahisseur. Le voyage épique de Steinar à travers un territoire hostile va le transformer en l'homme que le roi attendait, un impitoyable successeur au trône.
Hébergeur :
MULTI
Qualité :
DVD-R PAL
Format :
IMG
Langue :
FR - EN
SousTitres :
FR
Hammer.Of.The.Gods.2013.LIMITED.PAL.MULTI.DVDR-VIAZAC
4.5 Go

Uploaded Premium (1 Lien)
Télécharger
Turbobit Premium (1 Lien)
Télécharger
Uploaded.to
Télécharger
RapidGator
Télécharger
Turbo
Bit
.Net
Télécharger
FileParadox
Télécharger
Cloud
Zer
Télécharger
Upto
Box
Télécharger
Free
Télécharger
1F
ichier
Télécharger
Articles Similaires